And Michael enters the next bizarre …. Actually, they just talk about Song of The South and Michael …. Also, a Puscifer concert review, Star Wars talk, …. In what may be the final episode before they start their new "woke" podcast, Michael and Ivan discuss outrage over outrage culture, more Mission …. Michael defends Barenaked Ladies.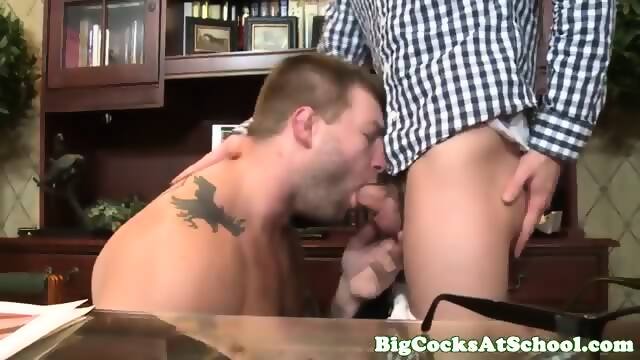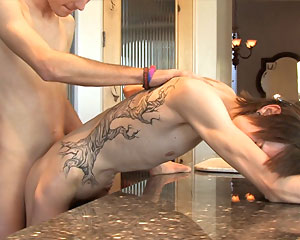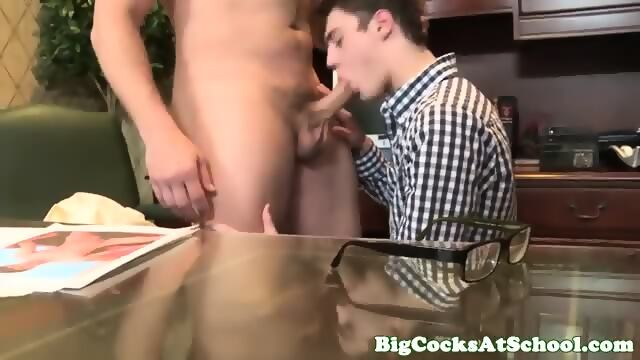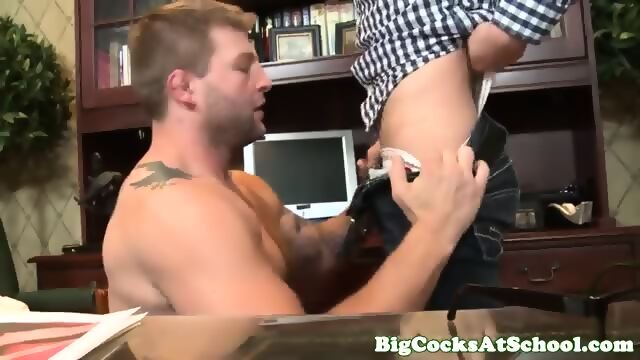 Gay teen boys giving blumpkins School boys giving head and young boys Flag this video.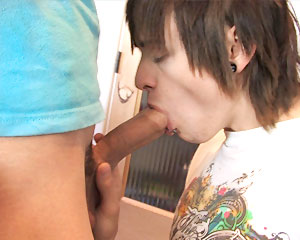 Ivan further expresses his disgust for Star Wars The Last Jedi, while Michael expresses his disgust for people with moles. The Age of Ultron. Comments 1 In my opinion you are not right. Ivan, Michael and John Weaver dress up as white trash and go to a monster truck rally.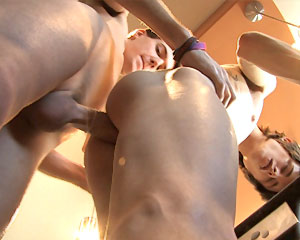 Start listening.